How Chatbots Can Help Hospitality Industry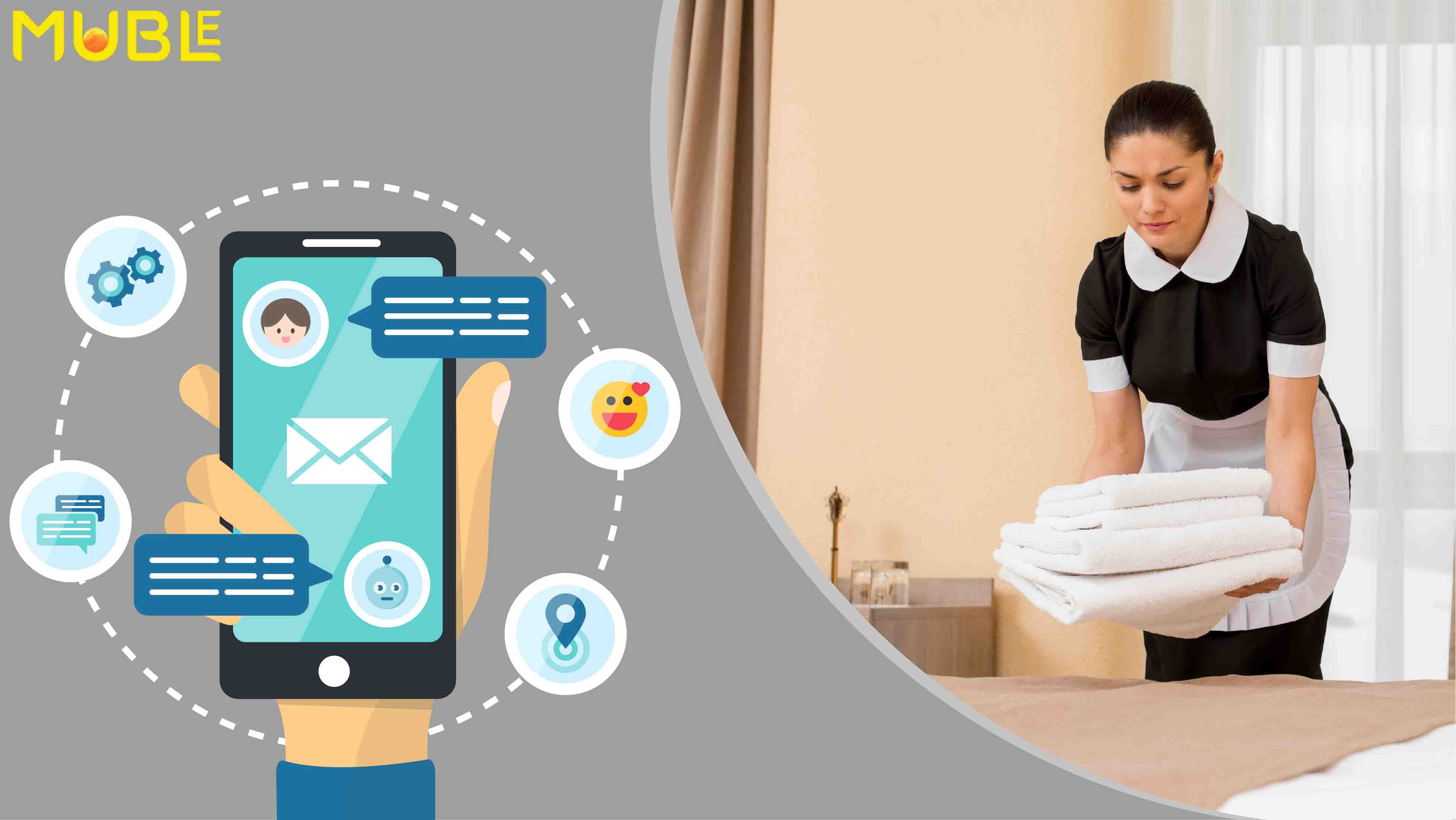 The hospitality industry is a part of the service industry that comprises of lodging, food, beverage, event planning, tourism and transportation. Customer relationship management is the core of the Hospitality industry. Hospitality essentially means providing the best human experience, great staff and service to each customer. Not just that, it is important for the business to connect with each customer on a personal level.
The challenges arise in the hospitality industry are unique and if not addressed at the right time can affect the reputation and business very badly. With the advent of technology, you can maintain and connect your customer engagement and reservations more efficiently. Chatbots is one of the efficient tools to increase customer engagement and to build brand loyalty in the hospitality industry.
Chatbots are bringing huge transformations to the hospitality industry and tourism industry. Let's see how chatbots are helping the hospitality industry.
24/7 Virtual Assistance to Customers
Chatbots help hospitality industry by providing 24/7 assistance to the customers. It provides answers to customer queries on the spot and also able to provide personalized recommendations.
Increase the online presence
Chatbots acts as a powerful tool to extend the online presence of hotel services. It can improve the online presence of your hotel and attract more customers.
Personalized experience to Customers
Chatbots offers a personalized experience to the visitors by providing them with the offers, customised solutions, recommendations etc. Ai-powered chatbots can provide answers for any queries that the customer may have.
Chatbots can understand and pick up any language and can respond in that language to the customer. customers can communicate with the chat in their preferred language for bookings and reservations.
Want to know more about chatbots and how it can help the hospitality industry to drive more profit, then please visit,
https://mublesolutions.com/chat-bot-development