Advanced Web Ranking(AWR)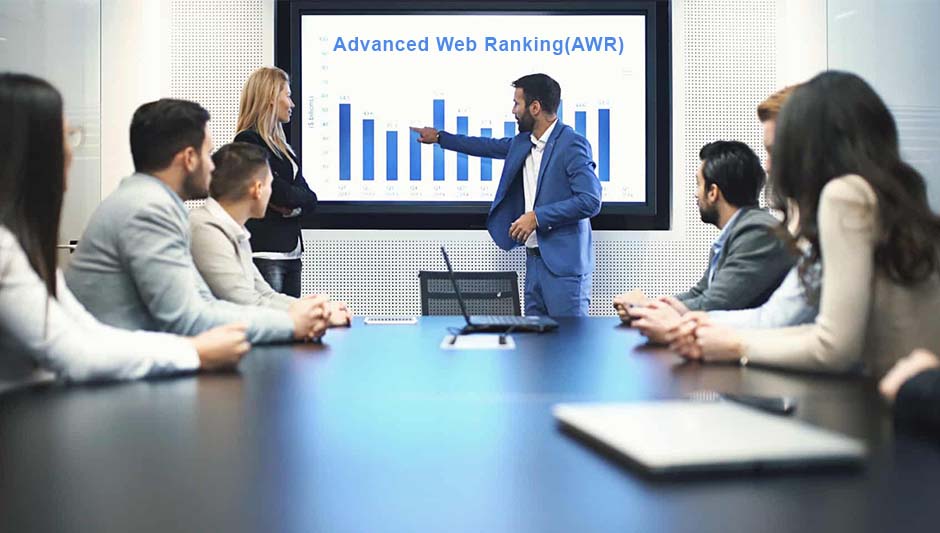 Advanced Web Ranking (AWR) is a well-defined SEO tool that provides various keyword tracking functionalities. In 2002, AWR Introduced and it is one of the good web ranking trackers in the SEO field. If we are looking for the good platform to organize all our SEO effort then AWR is the best option. AWR software feature helps easier tracking of all our campaigns. It provides various optimization tools such as; link building, competitor analysis, link management, keyword optimization, and performance reporting.
It doesn't have a common SEO tool functionalities such as on-page optimisation and backlink creation. Likely most other rank trackers, AWR shows SERP rankings and search volumes of our keywords given in our website. AWR detect keyword search through a street address level and it is an advantage for local SEO business accounts.
There are different situations when there is a need to track multiple websites or URLs within the same project to compare their efficiency. Here the Importance of AWR is revealed. It can track up to 50 pages on the websites. It can measure the performance making it a higher preference from other tracking tools and also comparing the website positions in SERP, visibility of a website, visibility of SERP features.
AWR the perfect tool for user who requires precise position in all days and deeply tracks results up to 50 pages. This feature allows most of the users to preserve some of their monthly keyword allowance for checking a higher number of keywords. The most interesting case is, AWR software will tell which rich SERP features appear for each search query. You can use this to find and identify whether 'People always ask', videos, images, featured snippets, and other rich features are included in results for a keyword. AWR offers a simple decent selection of data visualisations.